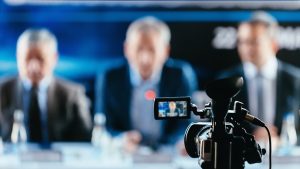 2020 & 2021 have been filled with unprecedented challenges. As we close out 2021, we are sitting down with some of the CIO's favorite IT peeps to talk about some of the challenges we have faced the last two years and how you can take charge of your technology in 2022.
Post Pandemic – Evaluating your network infrastructure and balancing remote/hybrid work environments and expectations
Assessing technology requirements to meet the needs of your organization based on available skills, resources, and budget
The "Great Resignation" and tighter labor markets – how to approach new hires, set expectations and retain employees
Join us for this lively discussion and the opportunity to ask our panel any technical questions you may have as you get ready for 2022.
The CIO Hour is the perfect platform for non-techies to ask questions and get straight-forward answers and insights into where technology is headed in 2022.

Attend to Earn CAE Credits. As a CAE Approved Provider for the educational program related to the CAE exam content outline, this program may be applied for 1.0 credits toward your CAE application or renewal professional development requirements.
The CIO Hour will be recorded each month in case you miss it. However, we hope you attend and engage with the industry experts and other participants regularly so you continue to boost your IT-IQ.
Speakers
Adam Kuhn

Director, IT for FIA.

FIA is the leading global trade organization for the futures, options and centrally cleared derivatives markets, with offices in Brussels, London, Singapore and Washington, D.C.

Adam was an English major in college – so of course he ended up being a leader in the association technology space. But seriously – being able to explain how technology works in an organization is half the battle in gaining adoption – whether it is in the mailroom or the boardroom.

Adam's passion is making sure that technology facilitates productivity in an organization – rather than impeding productivity, whether you are working at home or working in the office or somewhere in between.

James Marquis

Chief Innovation Officer and The CIO, 501Works

James is a seasoned senior executive with more than 20 years of experience working with associations and non-profits of all sizes. James possesses excellent communications skills allowing him to function as a trainer, technology evangelist and to bridge the divide which frequently exists between functional business units and information technology specialists. Coupled with his ability to deep-dive into technology, these key skills allow James to operate across department lines and organizational levels to better integrate technology with the strategic and tactical needs of an organization

Villy Savino

Vice President of Technology Transformation for CoreNet Global

Villy Savino currently serves as Vice President of Technology Transformation for CoreNet Global. She is a results-oriented leader with over 20 years-experience in operational optimization with a focus on delivering process improvements. She is currently serving her 3rd term in the ASAE's marketing council.
Hourly Schedule
Dec 2
2:00

-

2:15

First 15

Hot Topics
2:15

-

3:00

Fast 45

A safe, free space to learn

Speakers:

James Marquis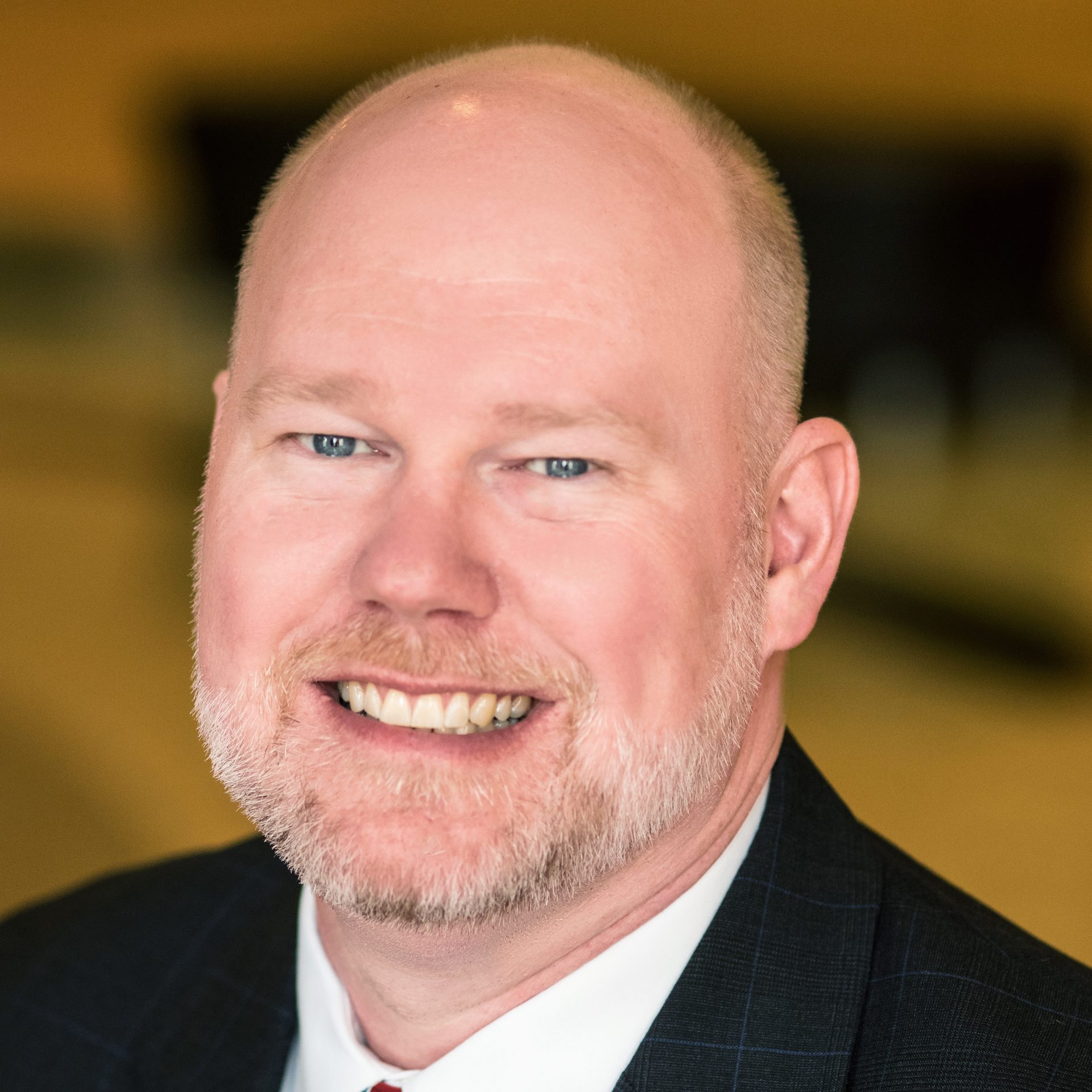 James Marquis
Chief Innovation Officer and The CIO, 501Works
James is a seasoned senior executive with more than 20 years of experience working with associations and non-profits of all sizes. James possesses excellent communications skills allowing him to function as a trainer, technology evangelist and to bridge the divide which frequently exists between functional business units and information technology specialists. Coupled with his ability to deep-dive into technology, these key skills allow James to operate across department lines and organizational levels to better integrate technology with the strategic and tactical needs of an organization