Do you know when your Website goes down?
Tired of members being the first to know?
Vendors not being responsive when you report an outage?
Learn about the low cost and free tools the pros use to monitor your IT from the outside.
Specific areas we'll explain and cover to boost your IT-IQ:

Up-time and availability monitoring
Server / Website / Web Application Performance Monitors
Validating TLS Configuration
Vulnerability Scanners

Other Tech Questions Answered – you also can ask ANY tech question of our CIO and get answers to help you with problems you may be facing today.
Best Practices Using WordPress for your Association Website.
The CIO Hour will be recorded each month in case you miss it. However, we hope you attend and engage with the industry experts and other participants regularly so you continue to boost your IT-IQ.
James Marquis,
Chief Innovation Officer and The CIO, 501Works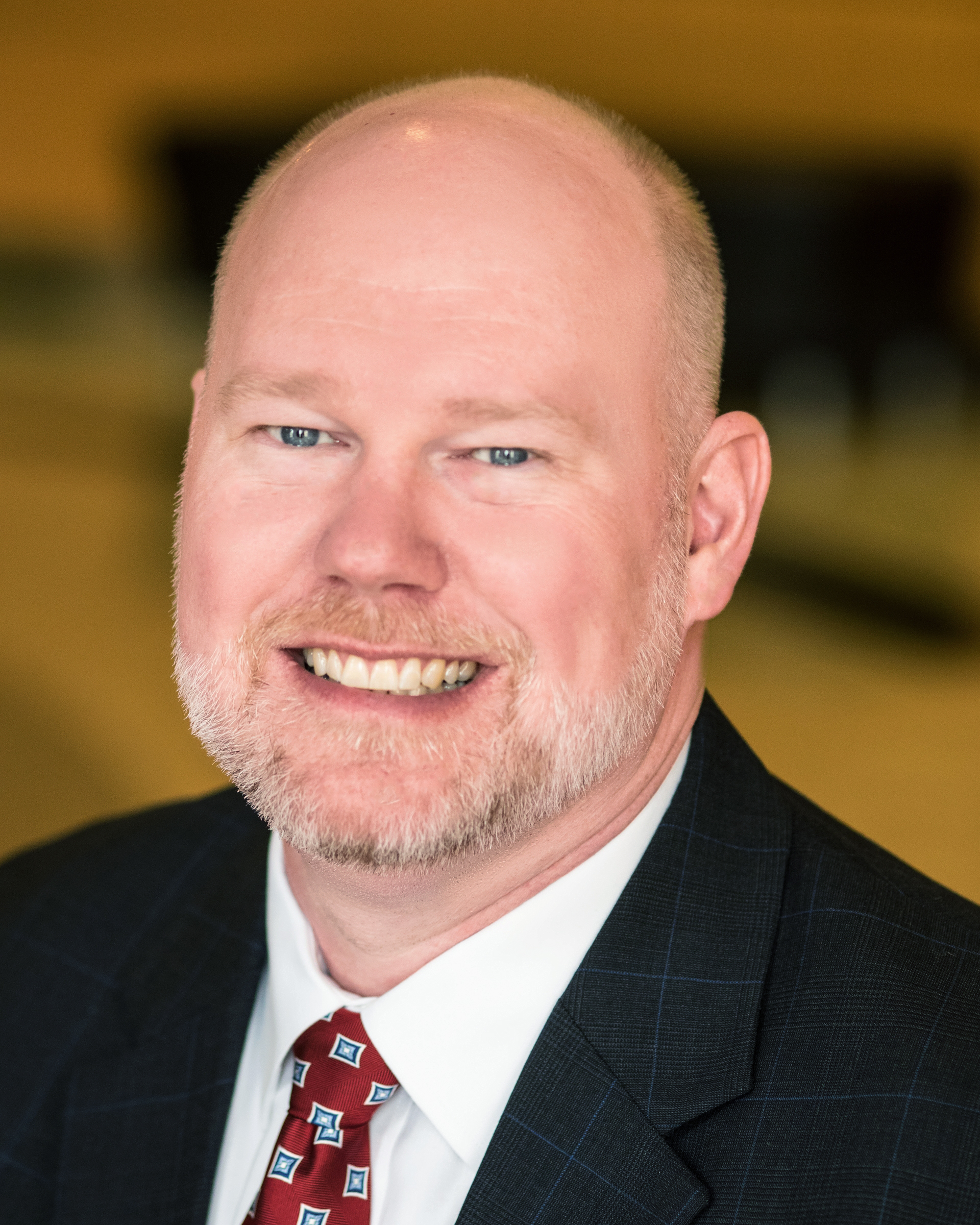 James is a seasoned senior executive with more than 20 years of experience working with associations and non-profits of all sizes. James possesses excellent communications skills allowing him to function as a trainer, technology evangelist and to bridge the divide which frequently exists between functional business units and information technology specialists. Coupled with his ability to deep-dive into technology, these key skills allow James to operate across department lines and organizational levels to better integrate technology with the strategic and tactical needs of an organization
Jim Faris, 
Creative Director at 501Works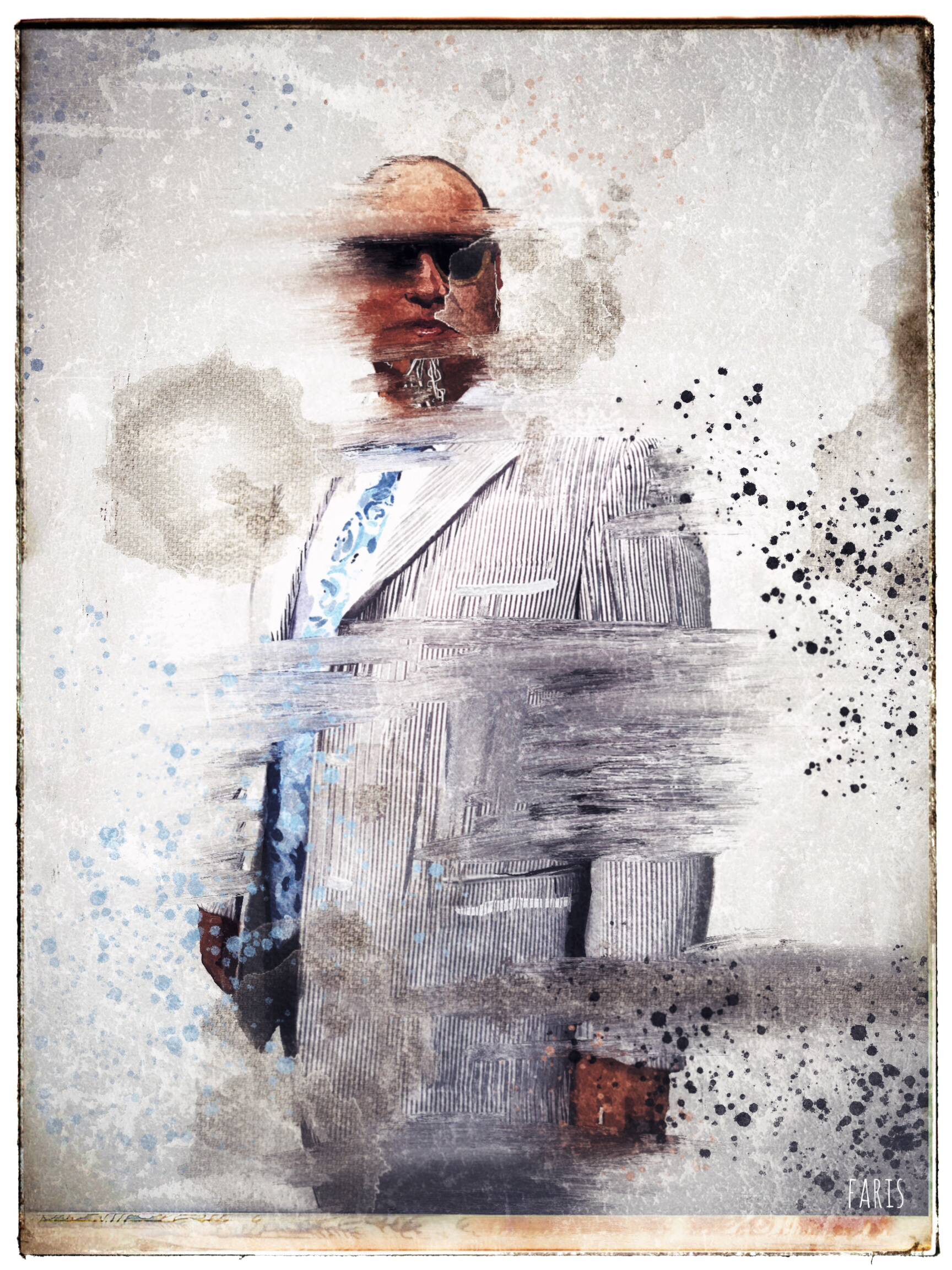 Jim is the creative lead on design, UI and UX. With over 20 years of experience designing and developing web and marking projects for large agencies, Fortune 500 companies, and small businesses, Jim brings a history of successful design and development projects that have won him many awards including; Clio, Mimic and Hatch awards for design, development and writing.
When not infront of a computer, you can find him onstage playing the upright bass, in art studios painting or out of his Vespa… when the kids aren't climbing on his head.