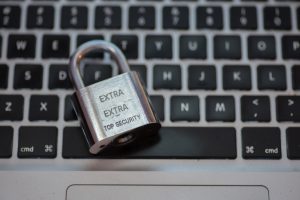 Do you know when your Website goes down?
Tired of members being the first to know?
Vendors not being responsive when you report an outage?
There is a better way!  Join us on June 3rd for Trust but Verify – our look at the tools you can use to know what is really happening with your critical technology pieces!
Learn about the low cost and free tools the pros use to monitor your IT from the outside.
Specific areas we'll explain and cover to boost your IT-IQ:

Up-time and availability monitoring
Server / Website / Web Application Performance Monitors
Validating TLS Configuration
Vulnerability Scanners

Other Tech Questions Answered – you also can ask ANY tech question of our CIO and get answers to help you with problems you may be facing today.
Register anyway and we'll send you the recording and handouts after the event.
The CIO Hour will be recorded each month in case you miss it. However, we hope you attend and engage with the industry experts and other participants regularly so you continue to boost your IT-IQ.
Hourly Schedule
June 3
2:00

-

2:15

First 15

Hot Topics
2:15

-

3:00

Fast 45

A safe, free space to learn