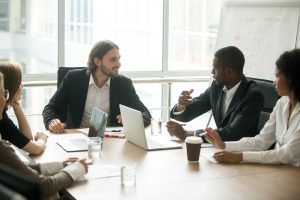 Tips and Tricks for Creating Effective IT Software RFPs

From the vendor's perspective
Writing a clear RFP that the vendors can use to understand and meet your association's needs is your first step for successful IT project implementation. A panel of vendor experts share best practices they have seen in RFPs.

Attend to Earn CAE CreditsAs a CAE Approved Provider for the educational program related to the CAE exam content outline, this program may be applied for 1.0 credits toward your CAE application or renewal professional development requirements.
The CIO Hour will be recorded each month in case you miss it. However, we hope you attend and engage with the industry experts and other participants regularly so you continue to boost your IT-IQ.
Hourly Schedule
Nov 4
2:00

-

2:15

First 15

Hot Topics
2:15

-

3:00

Fast 45

A safe, free space to learn

Speakers:

James Marquis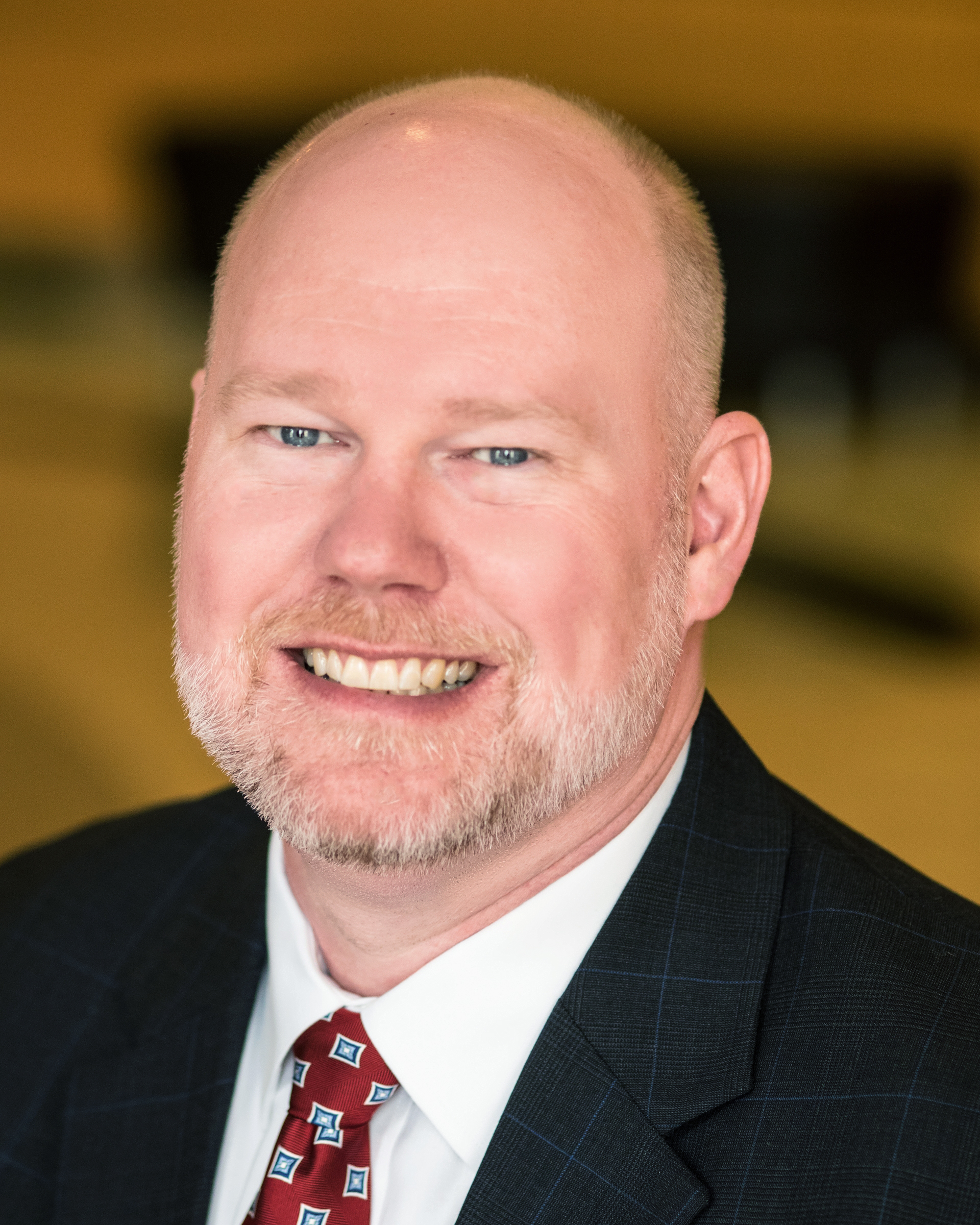 James Marquis
Chief Innovation Officer and The CIO, 501Works
James is a seasoned senior executive with more than 20 years of experience working with associations and non-profits of all sizes. James possesses excellent communications skills allowing him to function as a trainer, technology evangelist and to bridge the divide which frequently exists between functional business units and information technology specialists. Coupled with his ability to deep-dive into technology, these key skills allow James to operate across department lines and organizational levels to better integrate technology with the strategic and tactical needs of an organization