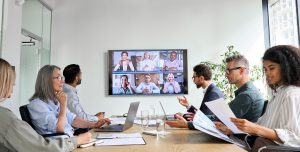 Insight 2022 – What's in Store for Meetings?

The last 18 months have been quite a challenge and as we head into 2022 there continue to be challenges on the horizon. For this month's Webinar we are lucky to be joined by Joe Colangelo, CEO and Co-Founder of Bear Analytics. Bear focuses on the data of events and through that lens Joe will share his insights about where we have been and where we are going in 2022 and beyond, whether your meeting is Virtual, Live or you are looking at Hybrid formats.
It may be only the beginning of the 4th quarter but 2022 is right around the corner. It's the perfect time to discuss and gather insights to plan your association's events for 2022 and beyond.
Five (5) learnings from hosting virtual meetings over the past 12 months
How and where virtual meetings shows promise and can succeed and where they just don't!
Discussion of hot topics that are impacting association virtual meetings including

Delta Variant and 2022
Data Ownership
The Promise of Events Post-pandemic
Respect for Your Member's attention and time
Join us for this lively discussion and the opportunity to ask Joe or James any questions you may have on the 2022 virtual meetings landscape.  This Webinar will be eligible for 1 CAE credit.

Attend to Earn CAE Credits – As a CAE Approved Provider for the educational program related to the CAE exam content outline, this program may be applied for 1.0 credits toward your CAE application or renewal professional development requirements.
The CIO Hour will be recorded each month in case you miss it. However, we hope you attend and engage with the industry experts and other participants regularly so you continue to boost your IT-IQ.
Speaker
Joe Colangelo

CEO and Co-Founder of Bear Analytics

Co-Founder and CEO of Bear Analytics, a data analytics firm focused on delivering solutions to event professionals that help them derive more insights from the data they're collecting.

Formerly the principle strategist behind the strategic development of BIO's One-on-One Partnering System, a web-based, SaaS platform, focused on providing biotech and pharma companies an efficient system for engaging in face-to-face interactions at an international portfolio of events.
Hourly Schedule
Sept 9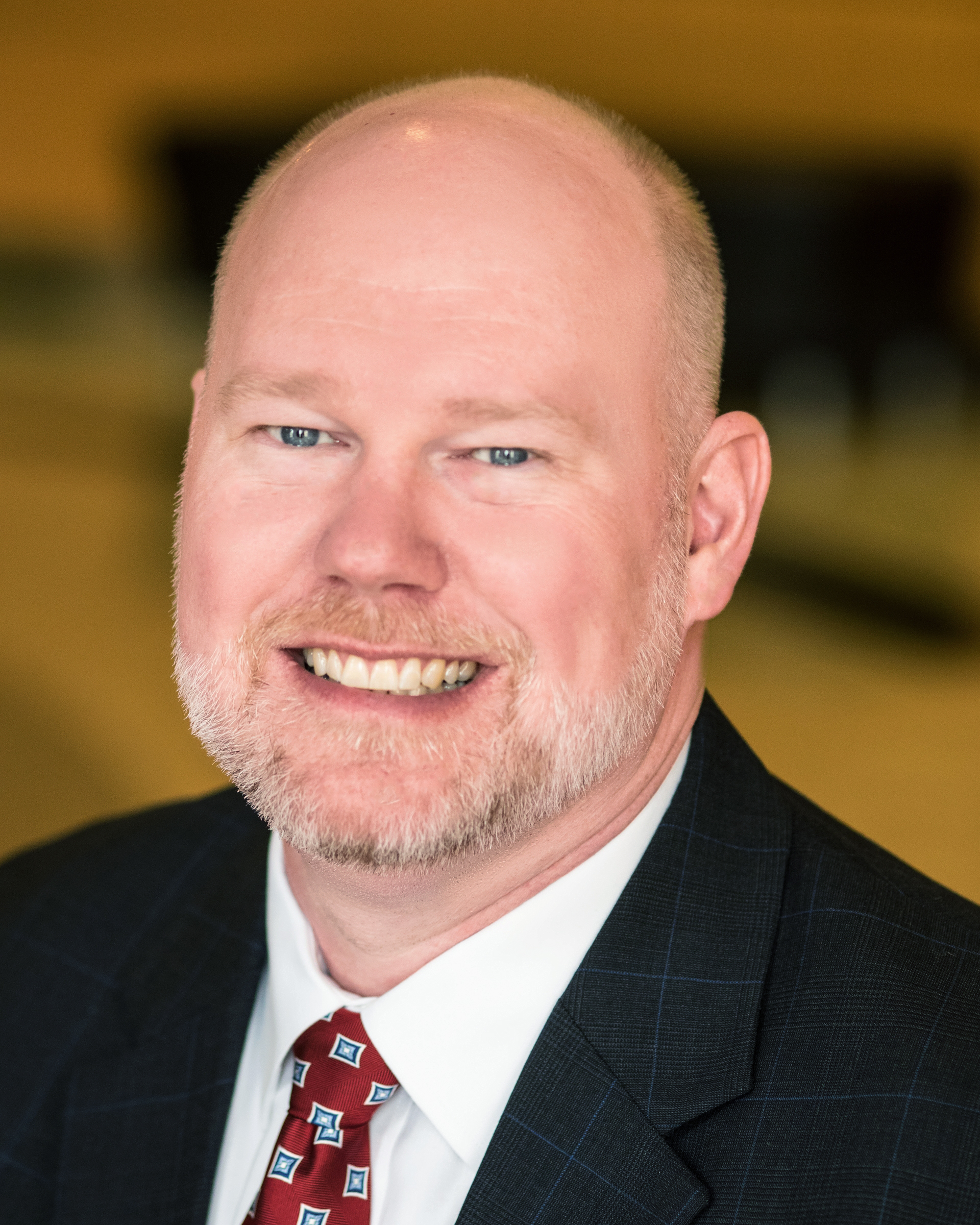 James Marquis
Chief Innovation Officer and The CIO, 501Works
James is a seasoned senior executive with more than 20 years of experience working with associations and non-profits of all sizes. James possesses excellent communications skills allowing him to function as a trainer, technology evangelist and to bridge the divide which frequently exists between functional business units and information technology specialists. Coupled with his ability to deep-dive into technology, these key skills allow James to operate across department lines and organizational levels to better integrate technology with the strategic and tactical needs of an organization